OUR STORY
Like many of you, we started our transportation adventure lugging boxes on a loading dock. We worked through school, learned to dispatch, and picked up quite a bit from some amazing drivers over the years. We handled claims, dealt with over-turned trucks, maneuvered through USDA inspections with our refrigerated trucks, and shared many great days in trucking. One thing we learned was that no matter how good we were, or how well our trucks performed, delayed payments from our customers always seem to bog us down. We didn't want to raise a stink with our customers, but we found that not saying anything was causing us challenges. We thought about it and realized that if we were waiting this long, then other carriers were likely in the same situation.
We started Thunder Funding, a carrier services company, with a passion to provide non-recourse factoring and fuel advances better than anyone else.
We put together a group of individuals who, together, have more than 35 years of trucking experience and 20 years of factoring knowledge. We then challenged them to build a company who carriers could be proud to work with. They weren't bankers, just passionate individuals who know factoring and know trucking. The kind of folks who care about the truckers we work with every day. We then made a commitment that if personal service ever became an issue for our factoring clients, we would slow our growth and make sure our carriers were getting all the help they needed.
Unlike other factors who come from a banking background, our process is simple; a quick non-recourse enrollment form, fax or email your invoices and same day funding available.
Those other companies would recommend we raise our fees and ask for more documentation from you. Yeah, that's not going to work for us! We know how hard you work. Our job is to make things just a little easier for you. Thank you for everything you do to provide the goods America needs to survive.
THREE GENERATIONS IN TRUCKING
MEET THE LEADERSHIP TEAM
Jim Silva
President, Co-Founder
William Andruss
Executive Vice President
Laura Branson
VP, Financial Operations
Shawn Fels
VP, Marketing and Sales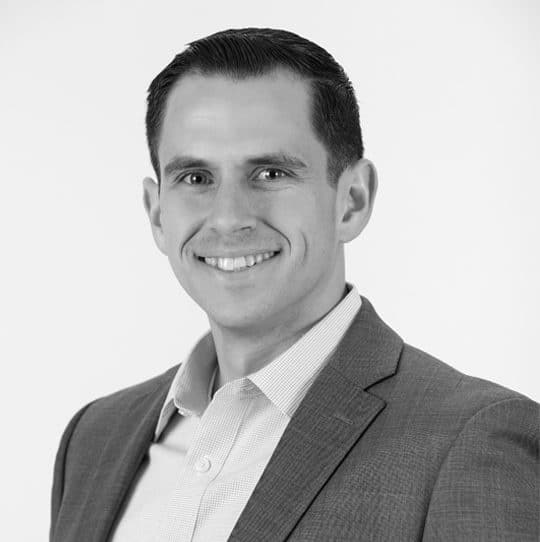 Jason Commerford
Controller
San Tam
Director of Human Resources
Ross Hansen
Director of Technology
Waiting for invoices to pay is a drag!
Try Thunder for 90 days today!